Ready to Bring Bigger, Better, Faster & Stronger Projects Than Ever!!
Quality Construction Solutions For Industries.
Why choose Skytech Engineers
With an average age of 32 years our team consist of highly skilled professionals. We are a family of 350+ members and spread all across the nation to deliver you best service in every region with "no stone unturned policy"
With over an Industry Experience of 15+ years, we have served the Multinationals Like Maruti Suzuki, Flipkart, Zee Entertainment, DLF, Yotta, Amazon, NXTRA, HP, IBM, Samsung, Schneider Electric.
All Design and Engineering Services teams are in-house with best-in-class tools & Technology.
In house Furniture Factory With Design studio
With the most advanced and modern machinery, the Factory which offers Customizable Solutions is spread over an area of 600000 sqft in the Heart of Delhi.
Emphasis on "No communication Gap" strategy with 100% Coordination This strategy has enabled us to achieve an extremely high customer satisfaction and retention rate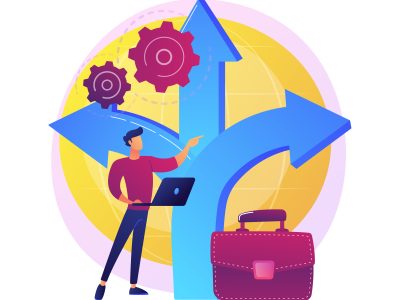 We are ISO 9001: 15001 and OHSAS Certified Service Provider, The health & safety of our teams is the most crucial aspect for us whether onsite or offsite, we as a family tend to make the entire ecosystem involving vendors and supplier a stronger and healthier following all the Statutory Compliances
Work With All The Major Industry Suppliers
Committed To Delivering High Quality Construction Projects And Innovate Design!